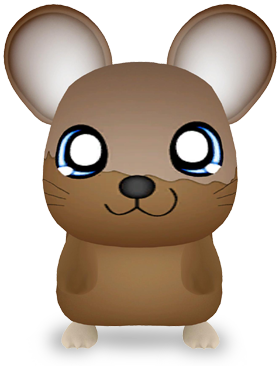 Appearance
Skin Color: Brown
Eye Color: Blue
Face Pattern: Ziggy
Stomach Pattern: None
Tail Type: Short
First Breeder Achievement
Not Achieved

This Snuffle has not been discovered yet. If you can be the first to breed it you'll get a unique First Breeder Achievement and your avatar name will be listed here!
Scarcity: 1% (0 / 1,712 total breeders)
This bar indicates the proportion of all players that own this Snuffle.